Free shipping to USA with orders $75+, Free shipping to Canada with orders $100+ USD.
** Special Sauce Design Contest Winners Available! Shop Today >>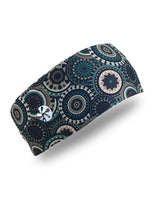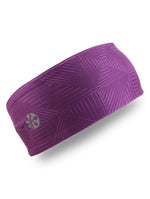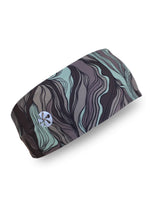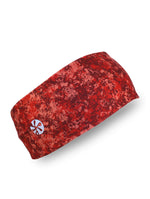 Swift Headband
Regular Price

$25.00

Sale Price

$25.00

Regular Price

$25.00

Unit Price

per
Light + Sleek Fit
The SWIFT HEADBAND is ideal for cool fall mornings and warm winter days. It protects the ears and forehead from wind, wicks away sweat, and keeps hair out of the way for a more enjoyable workout.
This headband is made from two layers of our standard athletic fabric.  Unlike our other headband styles there is no insulating layer.  The double layer of fabric is excellent at blocking wind, and while well suited to colder weather, it doesn't provide a real warm fuzzy feel.
The front measures 3.5" (9 cm) from top to bottom, while the back tapers by about 3/4 " for a comfortable fit under ponytails and hair.  The swift headband is sized a bit smaller than our other headband styles.  
One Size (designed to fit 6 1/2 to 7)
Thanks for signing up for restock notifications!
There was an error signing up for restock notifications. Please try again.
Is the color you want sold out at the moment?
Sign up for restock notifications!
Got one for my daughter after ear surgery and she was told to stay out of the wind/ chill. This helped her with running outdoors and helped keep her active!
I was so pleased with the headband....it is a gift and can't wait to give it....thanks so much for a great gift!
headband
I love this! I wear it under my bike helmet to keep my ears warm, and for hiking--right now it's perfect for our temps in Northern Wisconsin!
Great for just about any activity
Perfect headband to keep wispys out of your face for working out to hiking or yard work. Perfect for my crazy hair.