Free shipping to USA with orders $75+, Free shipping to Canada with orders $100+ USD.
** Special Sauce Design Contest Winners Available! Shop Today >>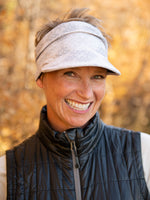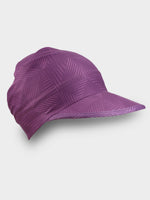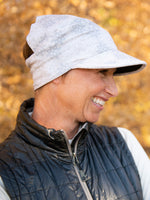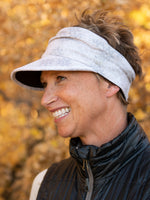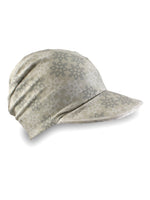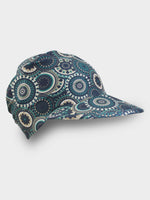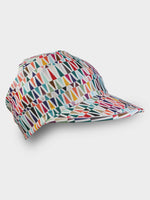 Saucy Visor
Regular Price

$25.00

Sale Price

$25.00

Regular Price

$38.00

Unit Price

per
Be Flexible & Adaptable
The SAUCY VISOR is a versatile and stylin' piece designed for all seasons. The scarf-like upper portion can be folded forward for a traditional visor look, or pulled back for sun protection on warm days or added warmth on cold ones. Unlike many other visors, the headband on this visor can fit comfortably cover your ears. The pliable and lightweight brim is washable and bounces back from rolling or folding without consequence. This means it packs up small in a pocket, available when you need it! The bottom of the brim is black on all colors as shown in the image gallery.
One Size (designed to fit 7 - 7 1/2)
Love it
I love the large brim and the the fact that the material can go over the ears. I just wish that the fabric on the top of the hat covered more of my head. It would be easy to tuck it in if it did.
Thanks Sauce people!
Great cap
Great little cap. Covers the sides of my head and the top of it too. Firm holding wide band on cap that keeps it on your head and large enough even for a person with a large size head. Just what I was looking for. Stylish too!
Love it!
I live in an area where the winds are regularly blowing at 20 mph with gusts that greatly exceed that. My Sauce visor stays on in these winds, something a baseball cap does not do.
Outdoor girl
Saucy visor. I'm looking forward to using it in Mexico and also for sunny winter skis in Montana.
Fun & Functional
As always, Saucy products never disappoint. Love my new visor!